Nutrition Coaching in Tucson
Make Your Goals A Reality With Our Customized Nutrition Coaching in Tucson
Whether your goal is to build muscle or lose weight, our professional personal trainer at Resilient Fitness wants to make sure that every visit to the gym counts. From warming up to cooling down, nutrition is one of the most important parts of your workout. Our team will help you optimize your eating habits without missing out on the wonderful food that you can find in Tucson, Sahuarita, and Oro Valley.
Just fill out the short form below to learn more about nutrition coaching!
With close to 10 years of coaching experience, we help people stop worrying about what to eat and improve their nutrition and fitness game. People come see us because of the expertise in the science of nutrition AND the application of behavior change.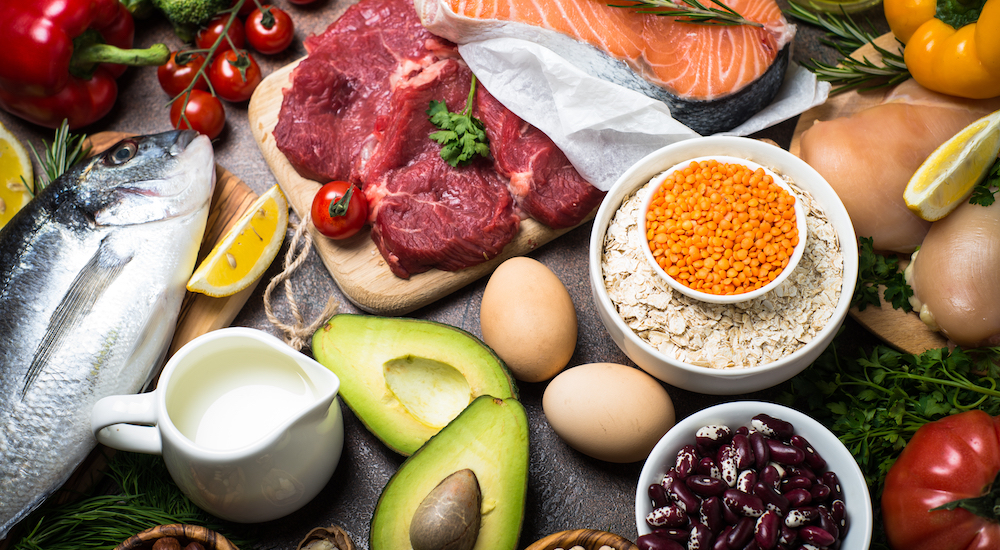 Nutrition Coaching Helps You Fast-Track Your Results
Everyone's body is unique, but at Resilient Fitness, we want to use what makes you different to help fuel your results! Our certified personal trainers will consult with you to determine what eating habits will best help you achieve your goals, so that you can be sure you're doing what's best for you on a daily basis!
Through our nutrition coaching, there's three main components:
Knowledge: daily tips, lessons, and habits so you can create momentum.
Mentorship: the ability to contact your coach from anywhere at anytime so you can work together and truly customize the experience.
Accountability: scheduled check-ins to assess progress so that we can make changes when necessary.
By working hard and eating right, our team at Resilient Fitness will help you make your new fitness last. You'll feel energized, confident, and ready to take on the world! Get started right here in Tucson with one of the area's best nutrition programs!
An exercise program is also INCLUDED in the nutrition coaching program. Our very own Jesus Acuna has a degree in exercise science and ten years of personal training experience. Whether you want a fully custom strength and conditioning program or some tips on tweaking your current program, we have you covered.
Get Started With Nutrition Coaching Today!
Once you've set your goals, made the commitment to reach them, and started your training at Resilient Fitness, our nutrition coaching program will help you get lasting results more efficiently than ever. Whether you're here in Tucson or in nearby Sahuarita or Oro Valley, our experienced and professional trainer will give you the tools and resources you need to find success.
Just fill out the short form below to get started!